Introducing this year's Cambridge Arts River Festival race jurors: Kinetic Sculptors Anne Lilly and Kim Bernard, and Cambridge Arts Council Executive Director Jason Wee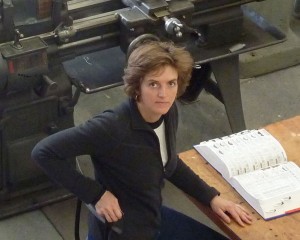 Anne Lilly is a  kinetic sculptor and curator. She was named a 2014 visiting artist at MIT and 2012 artist-in-residence at the Art Institute of Boston. She has created artworks for a year-long exhibition of kinetic art at the MIT Museum, the Mount Auburn Cemetery in Cambridge, MA, the City of Boston's ParkArts program, and the Fort Point Public Arts Series, among other accomplishments.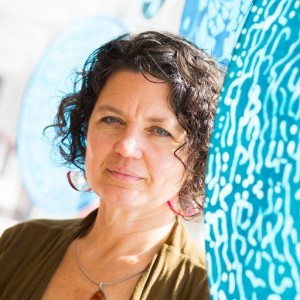 Kim Bernard, who sits on the Advisory Board of PSR, and led the Harvard Physics Team's entry last year–the square-wheeled Sisyphus–is an artist working in kinetic sculpture, installations, and encaustics. She teaches at Maine College of Art.
Jason Weeks is Cambridge Arts Council's Executive Director, an adjunct lecturer in Arts Administration at B.U. and a founding board member of MASSCreative.