Site visit (University Park Commons) with Christian, Bill, Jeff, Christina, Dennis, Rock, Andrew, Rory

Christian Herold, Director. Herold was executive director of Munroe Center for the Arts in Lexington, MA, where he led artists and arts organizations in creating the first town-wide open studios. He directed RingOut in NYC, which produced large-scale, outdoors, audience-participation events, including a World Trade Center Memorial in which 3,500 public participants beringing the WTC site performed a premiere 2-1/2 hour piece by Pauline Oliveros. He was an adjunct professor in the NYC Drama Dept. for many years and sat on the board of the academic journal Women and Performance for ten years. He has had creative work produced, published, and broadcast. Portfolio site.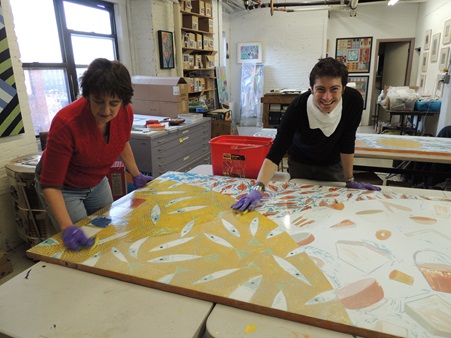 Rory Beerits, sculptor, jewelry-maker, custom fabricator. Rory's site.

Jeff Del Papa, People's Sculpture Racing Chief Engineer. Del Papa has been building and taking things apart since the age of 2-1/2.  He founded The New England Rubbish Deconstruction Society http://www.the-nerds.org/. [link repaired], which runs programs for middle and high school youth and for corporate team building, in which participants solve design problems and build things as teams. He worked for many years as a software project manager. He is a member of the Artisan's Asylum.

Andrew Held is a fine art photographer based in Cambridge. (Image publication link)

Christina Hernandez, sculpture installer, illustrator, apparel-maker. Christina is a member of Artist Operation. Christina's site.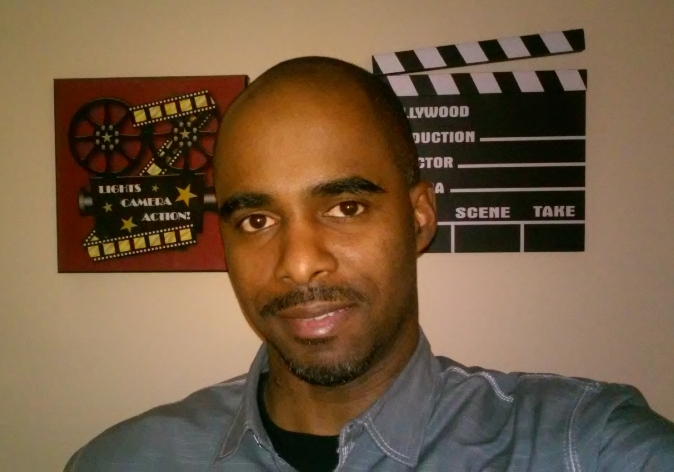 Rock Louis, art videographer with Cambridge Community TV.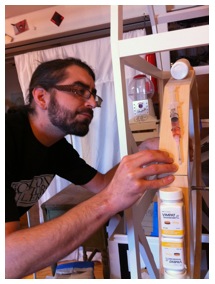 Dennis Svoronos is a sculptor working in kinetic art, as well as a portraitist, furniture maker, and jewelry designer. He teaches sculpture making at the high school, college and graduate level. He is a member of the Boston Sculptors' Gallery (Dennis's website).

William Turville is an architect and sculptor, a member of the Brickbottom Artist's Association and Artisan's Asylum, who has participated in and supported for more than two decades the arts scenes in Concord, Lexington, Arlington, Somerville, Cambridge, and other towns. As a sculptor, William Turville has worked in a wide variety of media. Most recently, he has engineered art vehicles in support of the arts and social and environmental justice. Bill's Brickbottom Artist's Association site.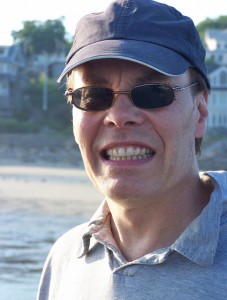 Jay Havighurst, sculptor, abstract painter, composer and racer in the 1980's racing sculpture events. A 1980 graduate of Massachusetts College of Art and Design – Sculpture and Studio for Interrelated Media. Jay is author of the book, Making Musical Instruments by Hand, published by Quarry Books. Many of his sculptures invite participation through sound and explore soundscapes, live recording/Musique Concrete and the energy of improvisation, noise, ambient and percussive tones. Website: http://www.havighurstsculpture.com
Advisory Board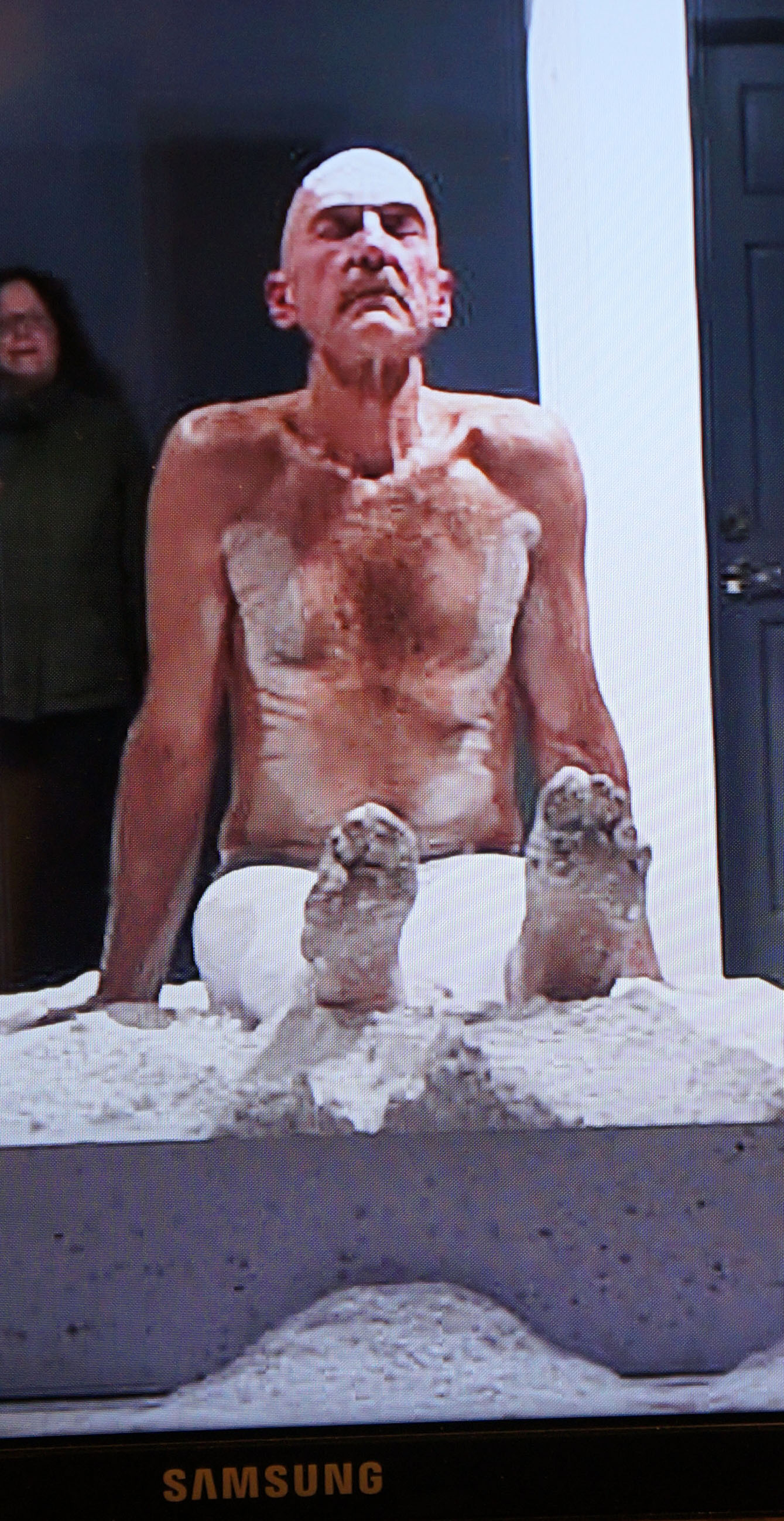 Geoffrey Koetsch, Interdisciplinary Artist; Professor, Lesley University College of Art and Design; coFounder, World Sculpture Racing Society. Geoff's site. Also see page of his racing sculptures on this site.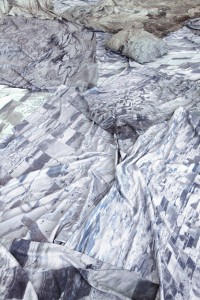 Judy Haberl, MassArt Professor of Sculpture and Fine Art 3D, is an accomplished scholar and active artist, who enthusiastically supports sculpture racing as a way to celebrate sculpture and further arts education. A member of the Gallery Kayafas, she most recently exhibited at the Gallery her installation "Flight, 2014". Judy's site.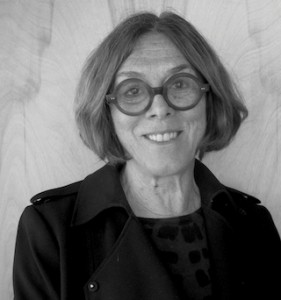 Mags Harries
. Mags' work in galleries, museums and the public realm is recognized nationally and internationally. In collaboration with Lajos Heder she has worked on over 30 major public works and continues to be at the forefront of public art. Mags generously acted as a juror for our premiere race on June 6 2015.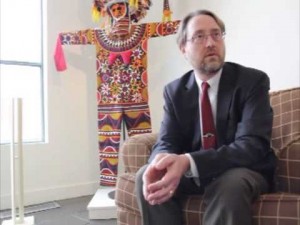 Nick Capasso
. Nick is the Director of the
Fitchburg Art Museu
m, and the former Deputy Director of Curatorial Affairs for the
deCordova Sculpture Park + Museum
. Nick generously acted as a juror for our premiere race on June 6 2015.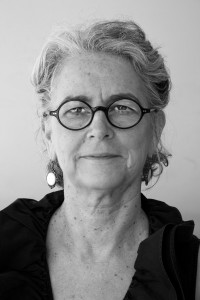 Laura Knott.
Laura works on projects at the intersections of art, science and technology, including 5000 Moving Parts, an exhibition of contemporary kinetic art that she curated for the
MIT Museum
. Laura generously acted as a juror for our premiere race on June 6 2015.

Mags Harries, Laura Knott, and Nick Capasso jurying entries

Pat Keck, Sculptor, Founding member of World Sculpture Racing Society and winner of the Worlds First Sculpture Race in Cambridge. Pat's site. Also see page of her racing sculptures on this site.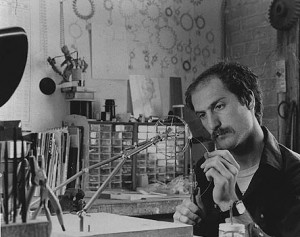 Arthur Ganson is a renowned kinetic sculptor and a member of the World Sculpture Racing Society. Arthur's website.  Also see page of his racing sculptures on this site.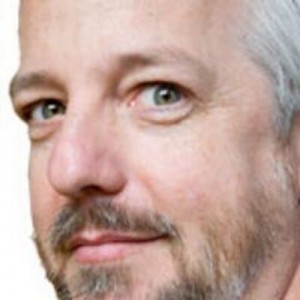 Glenn Parker, Overseer, deCordova Sculpture Park and Museum.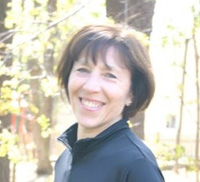 Deborah Davidson is a painter, sculptor (her website) and Professor of Fine Arts with the Lesley University College of Art & Design MFA Program. She founded and directs Catalyst Conversations, which presents a lecture series bringing together scientists and artists whose work resonates with science. She is an active curator, with recent projects at the Kingston Gallery, where she is a member, the Concord Art Association, and Northeastern University.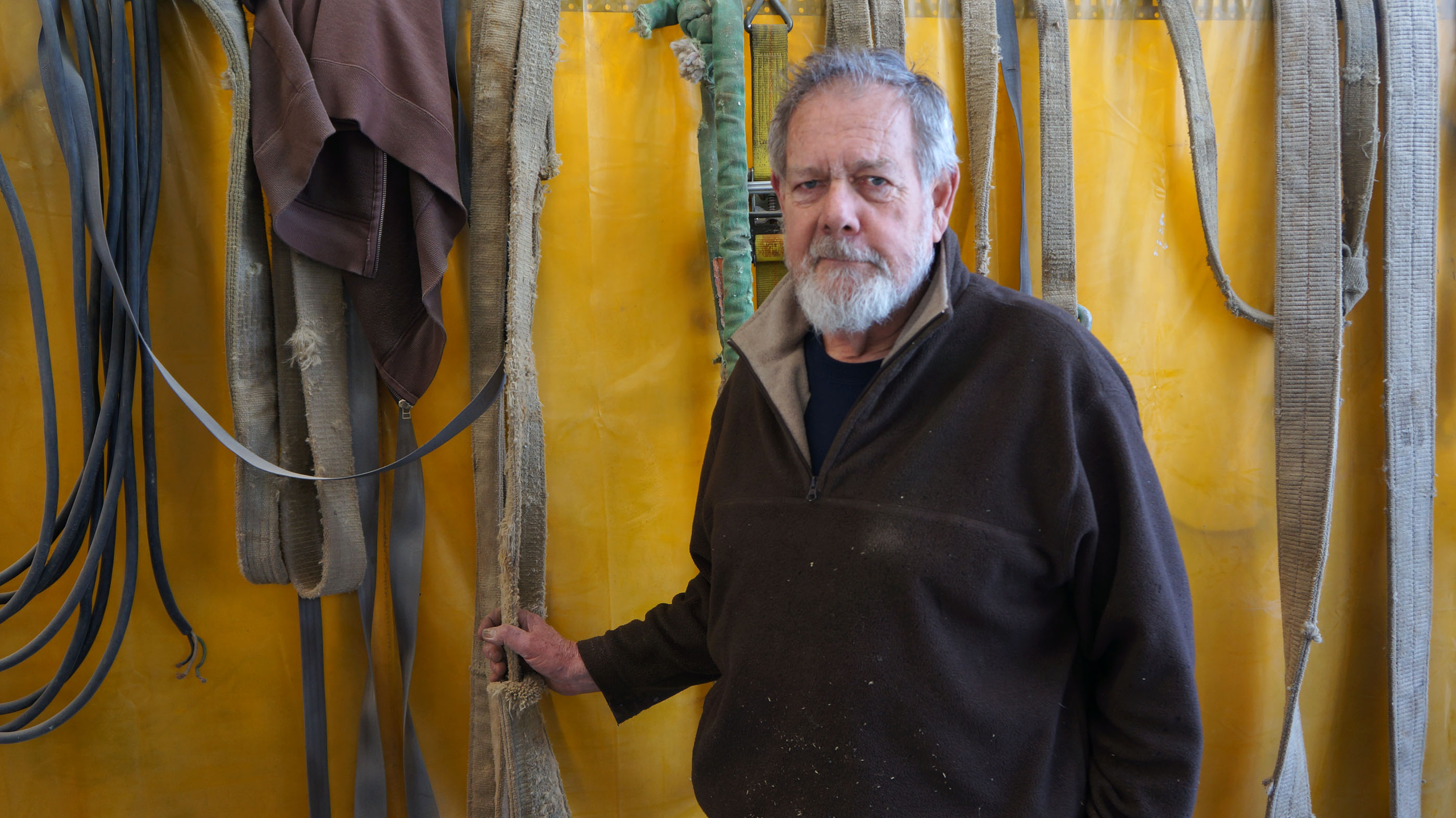 John Weidman is one of the original members of the World Sculpture Racing Society, a working sculptor, and the co-founder and director of the Andres Institute of Art and Sculpture Garden in Brookline, NH.  John's website.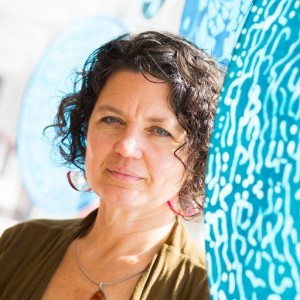 Kim Bernard joined the advisory board after her big splash in the inaugural PSR Cambridge River Festival in 2015 with the hilarious Sisyphus piece she created as Resident Artist with the Harvard Physics Team. She has recently presented other of her kinetic work at a Catalyst Conversations evening. She creates sculpture, installations, and encaustics. Kim's website.