Announcing three outstanding jurors for the June 2 River Festival Race! (Entries due March 3.)
Henriette Huldisch, Director of Exhibitions and Curator at the MIT List Visual Arts Center in Cambridge
Matthew Hincman, Chair of the Fine Arts 3D Department at MassArt, and a sculptor.
John Bell, a Co-Founder of the Honk! Festival, and the Director of the Ballard Institute and Museum of Puppetry and an Associate Professor of Dramatic Arts at the University of Connecticut, and a performer.
(see below for bios)

Henriette Huldisch

Matthew Hinçman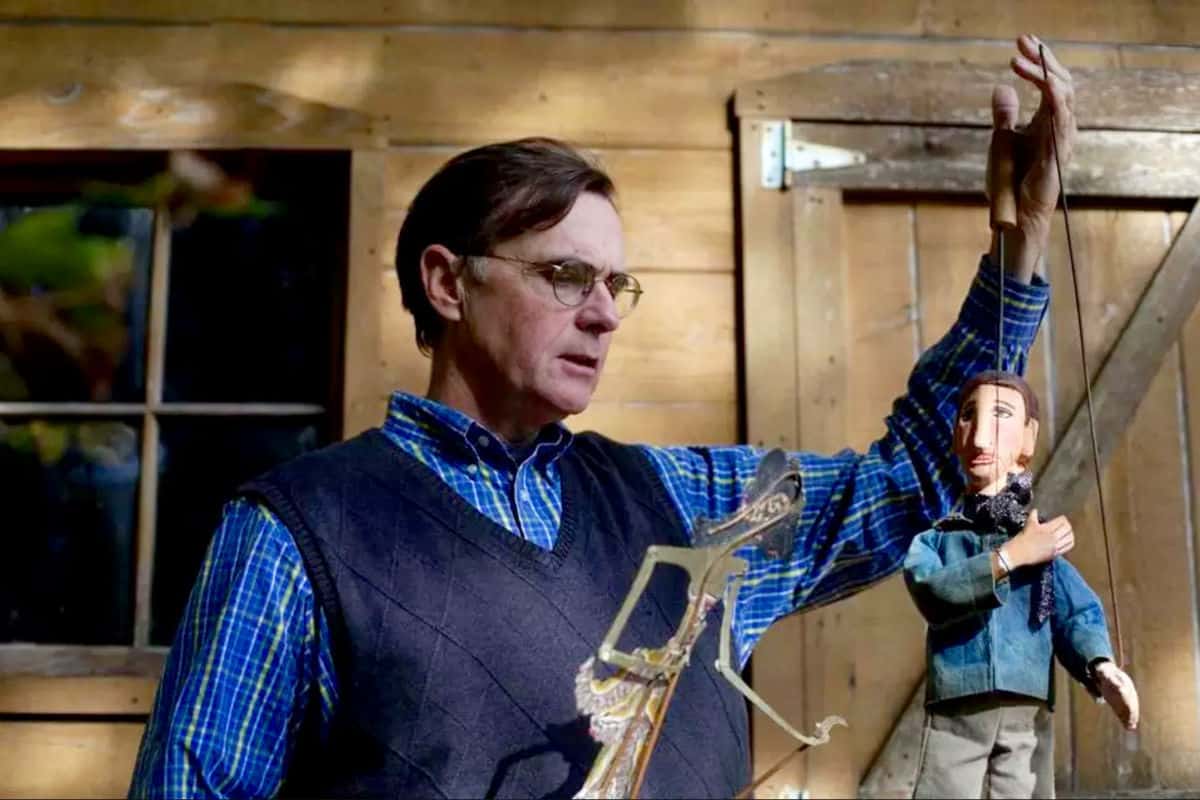 John Bell  
Henriette Huldisch is the Director of Exhibitions and Curator at the MIT List Visual Arts Center in Cambridge. Before starting at the List in 2014, she worked at the Hamburger Bahnhof – Museum for Contemporary Art in Berlin. From 2010-2014, Huldisch also served as Visiting Curator at Cornerhouse, Manchester and from 2004-2008, was assistant curator at the Whitney Museum of American Art, Among her publications are An Inventory of Shimmers (2017), Ellen Harvey: The Museum of Failure (2015), the 2008 Biennial Exhibition catalogue, and numerous contributions to exhibition catalogues and publications such as Artforum.
Matthew Hinçman is a sculptor and educator living in Jamaica Plain. Best known for Jamaica Pond Bench, 2006, and STILL, 2014, both in Jamaica Plain, his interventions are generally found in public places, are often easy to miss, and attempt to disrupt the order of the everyday. He is Professor of Sculpture at the Massachusetts College of Art and Design, and Chair of the Fine Arts 3D Program. He serves on the Board of the Boston-based non-profit Now+There that serves artists and the city by creating impactful public art projects that spark change, and the Haystack Mountain School of Crafts in Maine.
John Bell is the Director of the Ballard Institute and Museum of Puppetry and an Associate Professor of Dramatic Arts at the University of Connecticut.  He was a member of the Bread and Puppet Theater company from 1976 to 1986; a founding member of the Brooklyn-based theater company Great Small Works; a co-founder of the Honk! Festival of Activist Street Bands in Somerville; and a trombonist in the Second Line Social Aid and Pleasure Society Brass Band. His writing includes American Puppet Modernism; and Strings, Hands, Shadows: A Modern Puppet History.
Thank you, jurors, for volunteering your time and wisdom!